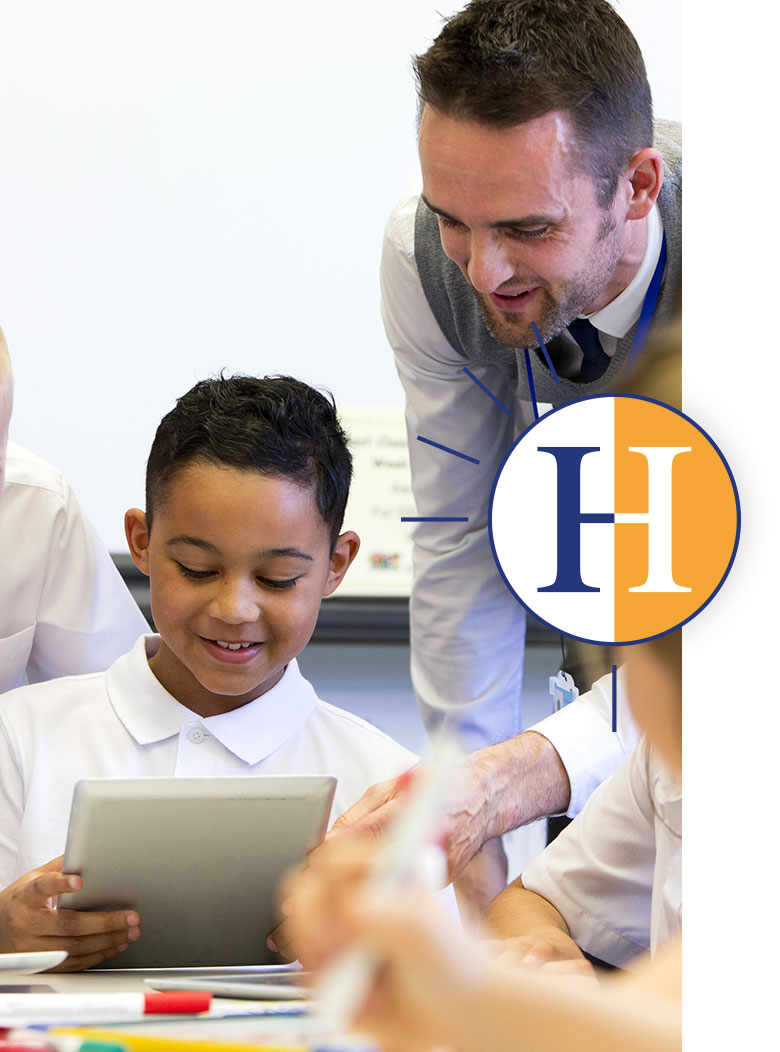 HTASA is a non-profit organisation whose aim is to stimulate interest in the study of History.
---
HTASA also aims to:
support effective teaching and learning of History in schools.
engender in students (indirectly through their teachers) a love of History and its relevance to an individual and society.
arrange meetings, lectures, seminars, conferences and other activities.
prepare and circulate publications, resources and educational research to advance the teaching of History.
represent the views of the Association and its members in educational, government, business and community organisations.
---